Schedule your new season facial today!
Feel VIBRANT
Discover the power of vibrancy as it revitalizes your mind, body, and soul. Unlock the secrets of skincare and its profound impact on emotional well-being and overall health.
YEARS OF EXPERIENCE
Suzanne, a former makeup artist, possesses extensive practical knowledge gained over many years working with patients in dermatology and plastic surgery.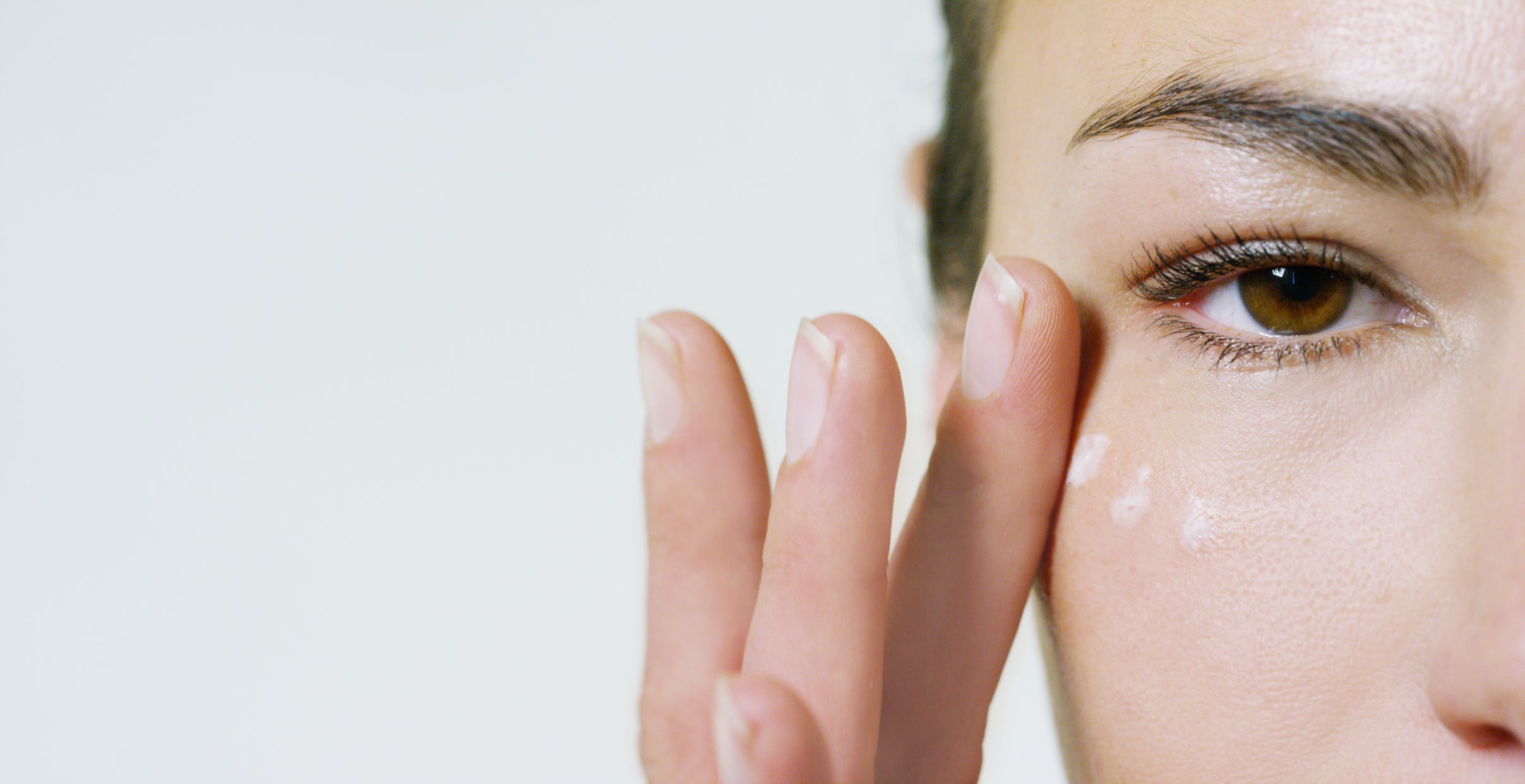 Our PRODUCTS
Achieve radiant and healthy skin with our range of skincare products. Our expertly curated collection is backed by years of industry knowledge.
You Deserve to Be Vibrant
Offering a carefully edited selection of skin care products certified in excellence and quality. Products range from skin care basics, cleansers, toners, and moisturizers to advanced serums, retinol and antioxidants.

You can find your best routine here.
Featured Services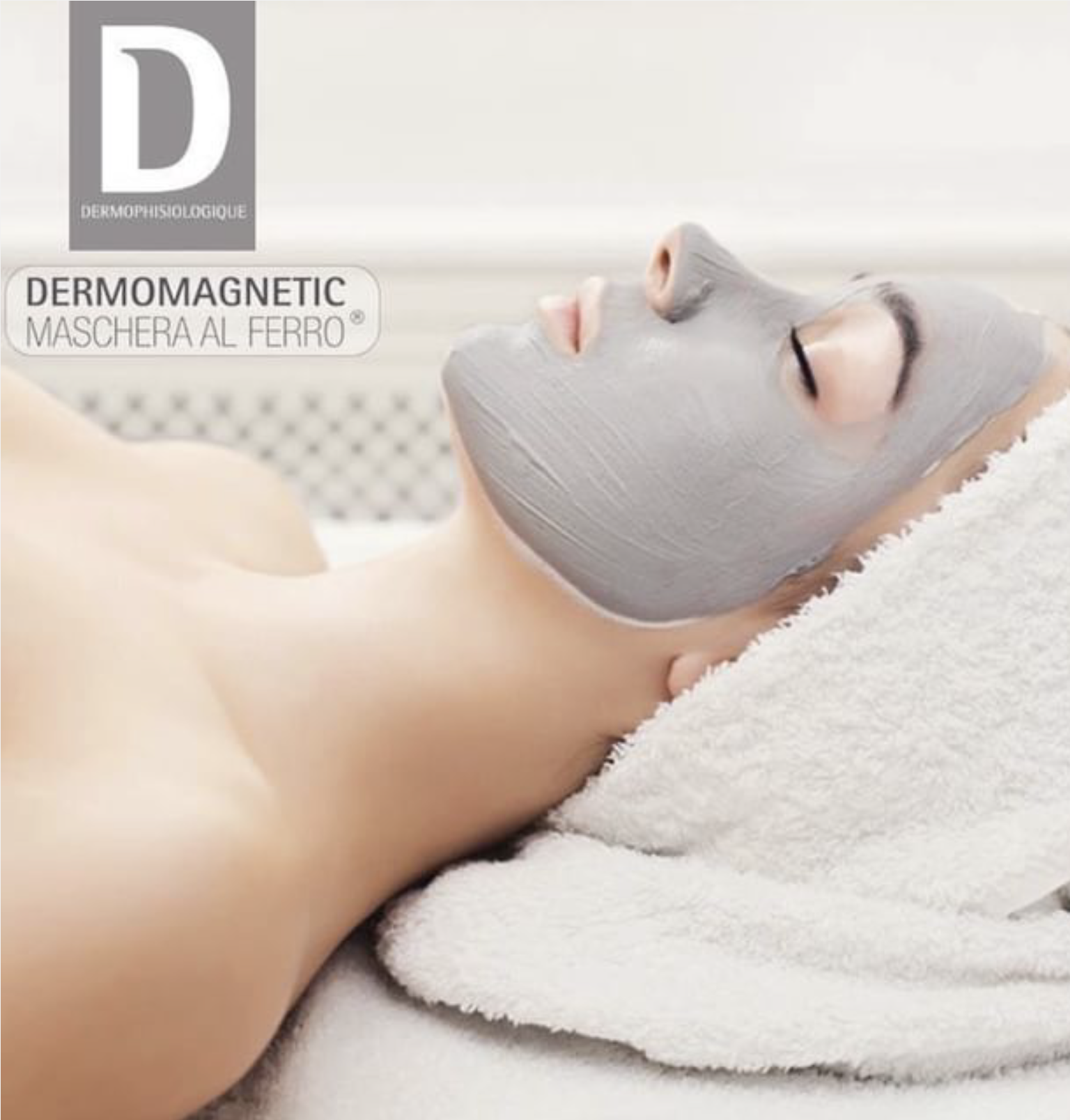 Featuring
Trusted Names in Skincare Excellence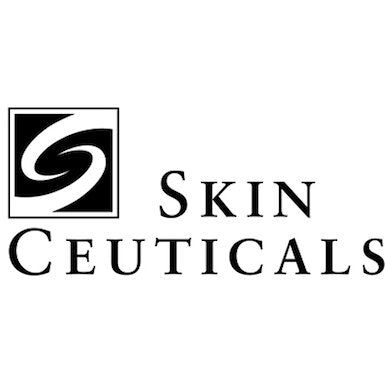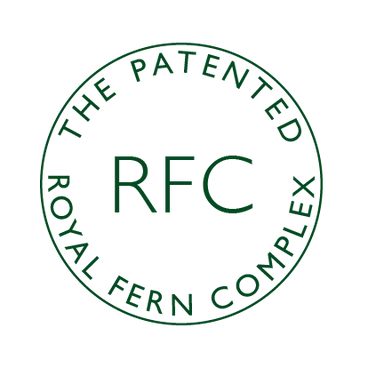 Read Our Client
Testimonials
Sacramento
James A.
Suzanne is the BEST!! I have been a customer for many years and always found her very personable and gentle. She has great recommendations and numerous helpful products. She's a jewel.
Sacramento, CA
Kathy M.
I love Suzanne and her cheery smile. When I leave I feel like a new woman. ❤️
Fair Oaks, CA
Heather R.
Suzanne is truly a gem!! :) I always float from her office. Love her beyond words!
Rancho Cordova
Cindy A.
Always relaxing and such a pleasure. Just perfect.
About Suzanne
Suzanne has been a licensed esthetician since 1995. With a background in the....
What's New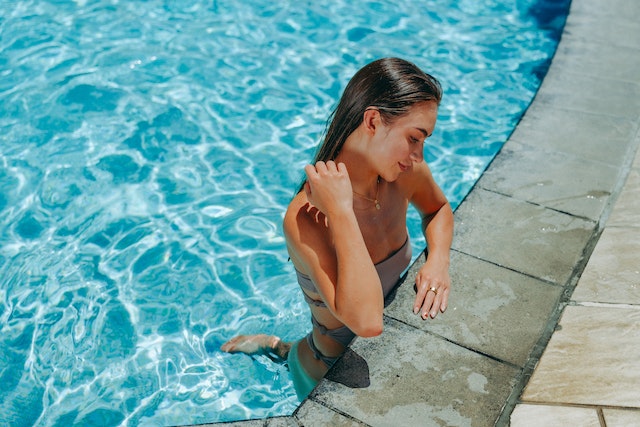 Skin type assessment is the first step towards achieving a radiant complexion, and it's wonderful...
Getting a facial is important for several reasons, as it offers a range of benefits for your skin...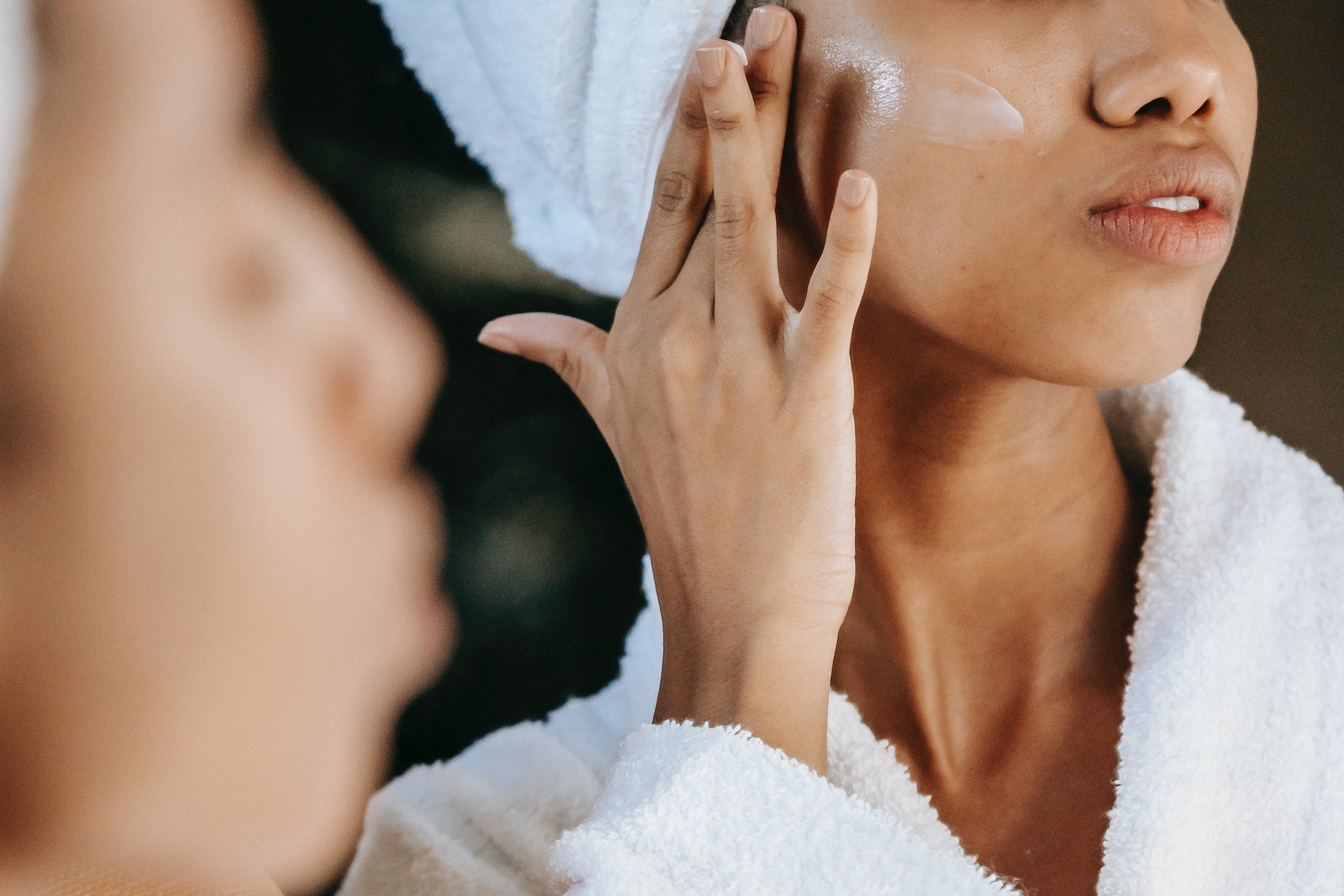 I believe that to truly have better skin your night time routine is the most important thing to ...
Vibrant Clinical Skin Care
50 Fullerton Court Suite 103
Sacramento, CA 95825
916-993-4939
Monday - Friday
10am - 6pm

Saturday - Sunday
12pm - 5pm